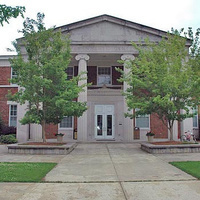 Worthwhile Work Training Series - Leadership
Berry College is a comprehensive liberal-arts college with Christian values. The college furthers our students' intellectual, moral and spiritual growth; proffers lessons that are gained from worthwhile work done well; and challenges them to devote their learning to community and civic betterment.
Come check out this training session focusing on leadership! Hope to see you there!
Tuesday, January 30, 2018 at 11:00am to 12:00pm
Event Type
Department

Subscribe