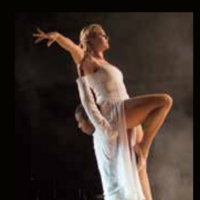 Passages: Berry College Dance Troupe's 21st Annual Concert
Join us as we embark on a journey to bring stories to life through ballet, contemporary, Latin, tap, jazz and hip hop dance. Passages will explore scripture, stories, secrets, rites of passage and the passages of our lives that weave together the paths that unfold for each of us.
Location: Rome City Auditorium.
March 1-2 at 8:00 p.m. and March 3 at 2 p.m. and 8 p.m.
Saturday, March 3, 2018
Event Type
Department

Subscribe