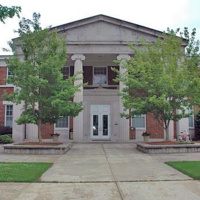 CIMBA-Italy program (Study Abroad)
Interested in Multimedia and the Italian culture? Join Dr. Brian Carroll, Dr. Kurt Hersey and Mr. Kevin Klein on a 28 day adventure where we will spend about four weeks in Florence, Italy, producing multimedia and soaking in Italian culture.
The next information meeting is October 31, 2017 at 11:30 in Laughlin 116.
Hope to see you there!
Wednesday, September 27, 2017 at 11:00am to 12:30pm
Event Type
Department

Subscribe