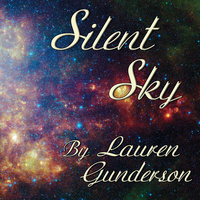 Berry College Theatre Presents Silent Sky by Lauren Gunderson
This piece, Silent Sky, is a wonderful example of how a playwright can blend art and science. Based on the true story of Henrietta Leavitt who joins a group of women "computers," charting the stars for a renowned astronomer, at Harvard, who calculates projects in "girl hours" and has no time for the women's probing theories. Silent Sky explores a woman's place in society during a time of immense
scientific discoveries, when women's ideas were dismissed until men claimed credit for them. There will be extensive Dramaturgical notes in the program and a display in the lobby of the Theatre.
Friday, November 16, 2018 at 7:30pm
Sisters Theatre
Event Type
Department

Subscribe