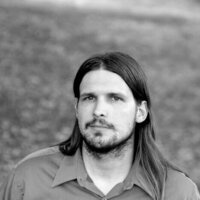 Dr. Peters will read a sample of his own nonfiction prose writing, which will demonstrate to the students and attendees the ways in which prose might convey...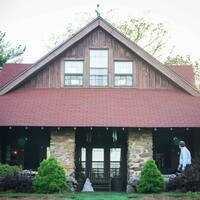 All are welcome to join us for an Easter Sunset Service at the House O' Dreams. Shuttle buses are provided from Frost Chapel parking. Rain back-up is Frost...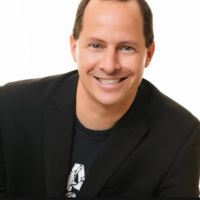 Mike Domitrz and the Date Safe Project, Inc. present Can I Kiss You? as a way to educate and inform students about safe dating practices in the college...